The Microbiology in Schools Advisory Committee MiSAC – Promoting microbiology in schools since 1969
The purpose of the Microbiology in Schools Advisory Committee (MiSAC) is to promote the teaching of microbiology in schools and colleges.
Founded in 1969, it consists of experts who work voluntarily as representatives of the wide range of educational and scientific organisations that sponsor its activities.
MiSAC develops and publishes new ideas for the educational use of microorganisms, including practical activities, answers queries, gives talks, contributes to training courses, interacts with examination boards, science suppliers, publishers and industry, and is a recognised authority on the safe use of microorganisms.
The popular MiSAC annual competition, supported by sponsorship from professional organisations and industry, is closely linked to the National Curriculum.
MiSAC has charitable status.
The BSP members are keen to make the fascinating world of parasitology accessible to all, and to communicate with each other about the latest findings. This section brings together useful resources for those involved in researching or teaching the subject. We have tried to capture a range of resources, if you think there is anything we could add please let us know.
Bug Bitten Blog
The
Bugbitten
blog features weekly posts on topical literature and issues in the parasitology world. Bugbitten is the blog of the journal Parasites and Vectors, and is edited by ex-BSP president Prof Hilary Hurd.
Neglected Tropical Diseases Lecture Series: Curated by David Molyneux
This lecture series provides a unique, up to date, and authoritative overview of Neglected Tropical Diseases in both the individual diseases and the cross cutting issues, such as Water and Sanitation and community roles, for the teaching and benefit of researchers, students, and staff in pharmaceutical companies, research institutions, and development organisations.
The lecture series can be accessed free of charge on this link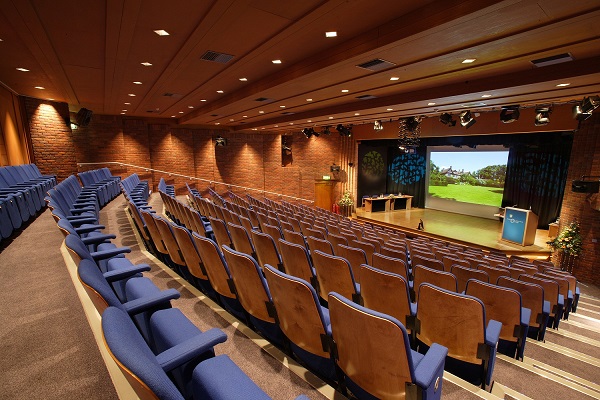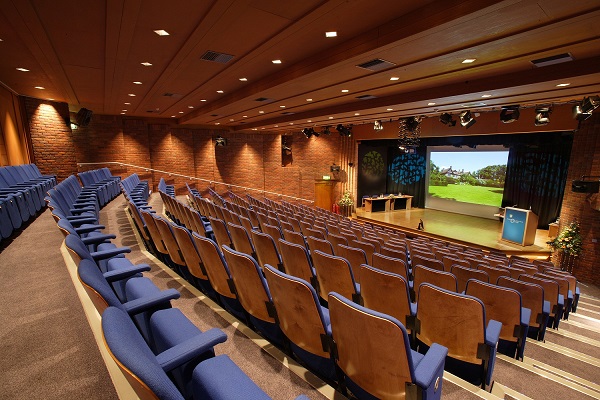 The BSP Spring Meeting is one of the biggest events in our calendar. Over a three-day period, a diverse range of speakers from all around the world both educate and entertain in over 100 talks and workshops.
---